COF constant temperature bonding machine
EN-580 is a constant temperature binding machine, which can bind any mobile phone brand model.
Equipment information
EN-580 has a standard version and an advanced version. The standard version has two cameras and the advanced version has four cameras
Ordinary cutter head and apple cutter head
The size of ordinary cutter head is 64*0.6, and the size of iPhone cutter head is 56*1.5,To bind all mobile phone models, both cutter heads must be owned.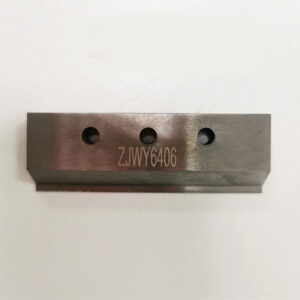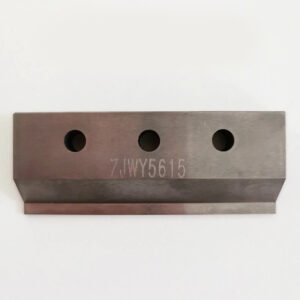 FPC platform
FPC platform is also divided into general platform andiPhone platform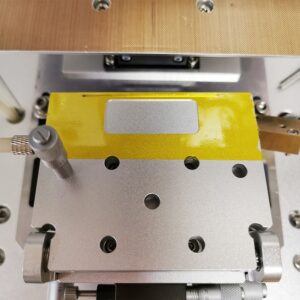 Planar platform and inclined platform
The flat platform is suitable for any mobile phone LCD,Inclined platform is suitable for flexible LCD,The success rate of bonding flexible screens is higher than that of flat platforms。